Sightseeing Tours & Unique Cruises in Kythira
Discover Kythira with drakakis tours
No-one knows Kythira like the locals, so why not let the locals show you around?
From the gorge of Mylopotamos to the miracle of Myrtidiotissa, the history of Chora to the breathtaking views at Mitata, we've picked the best of the island to include in our itineraries. drakakis tours is the only company to offer guided sightseeing tours of Kythira; our guides are friendly, knowledgeable and, most importantly, local, and our drivers are experienced and safe.
On a drakakis tour you can discover the beauty of Kythira, and experience our unique island from a different perspective.
Relax… and let us show you Kythira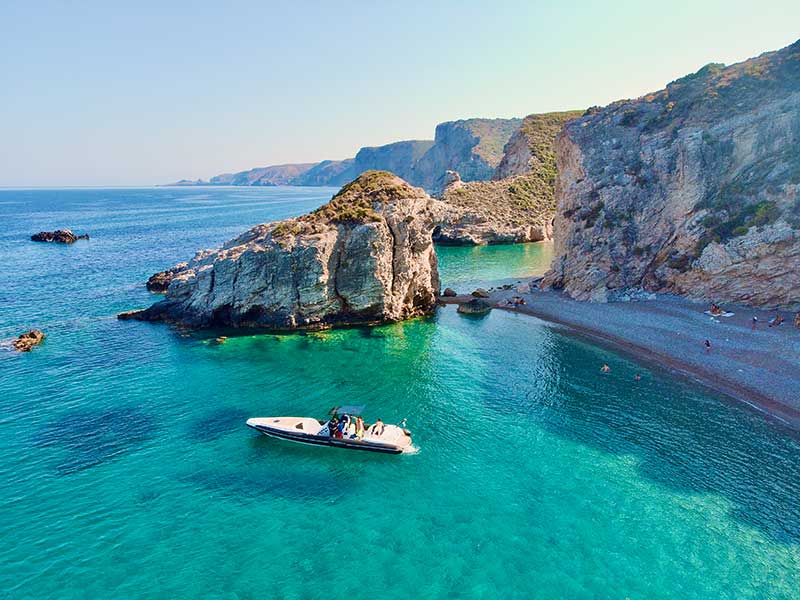 Daily cruise "Tour of Kythira"
~ 8 hours
Boat swimming – Crystal clear waters – Beautiful coastline – Sea caves
More…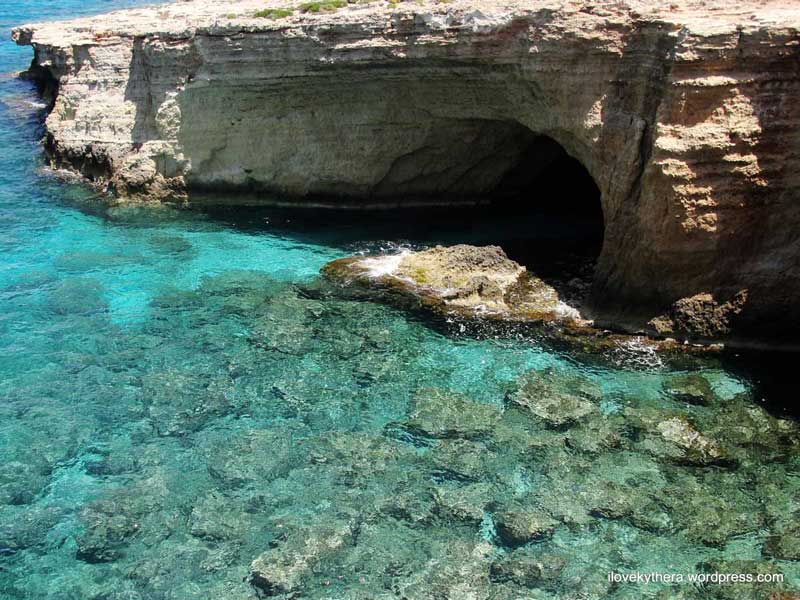 Cruise "East or West of Kythira"
~ 4 hours
Boat swimming – Crystal clear waters – Beautiful coastline – Sea caves
More…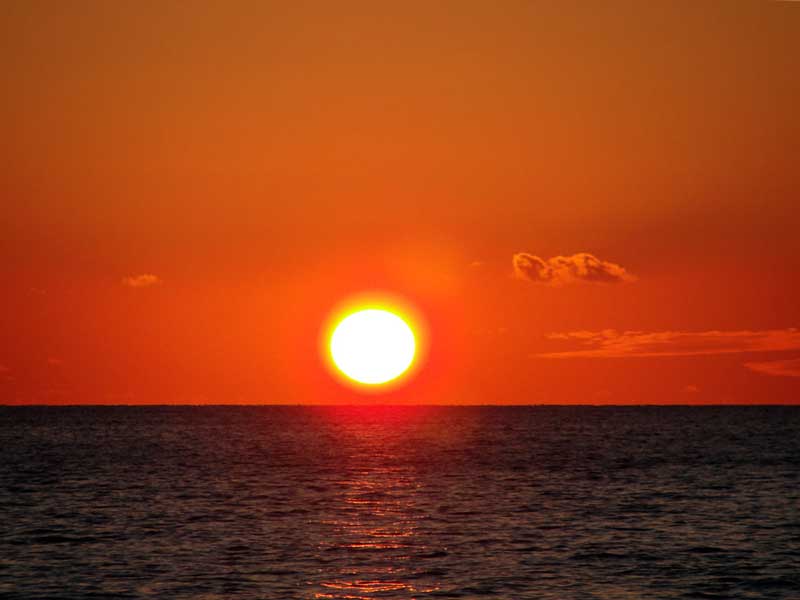 Amazing Sunset tour on Kythira
~ 2 hours
Boat swimming – Crystal clear waters – Beautiful coastline – Sea caves
More…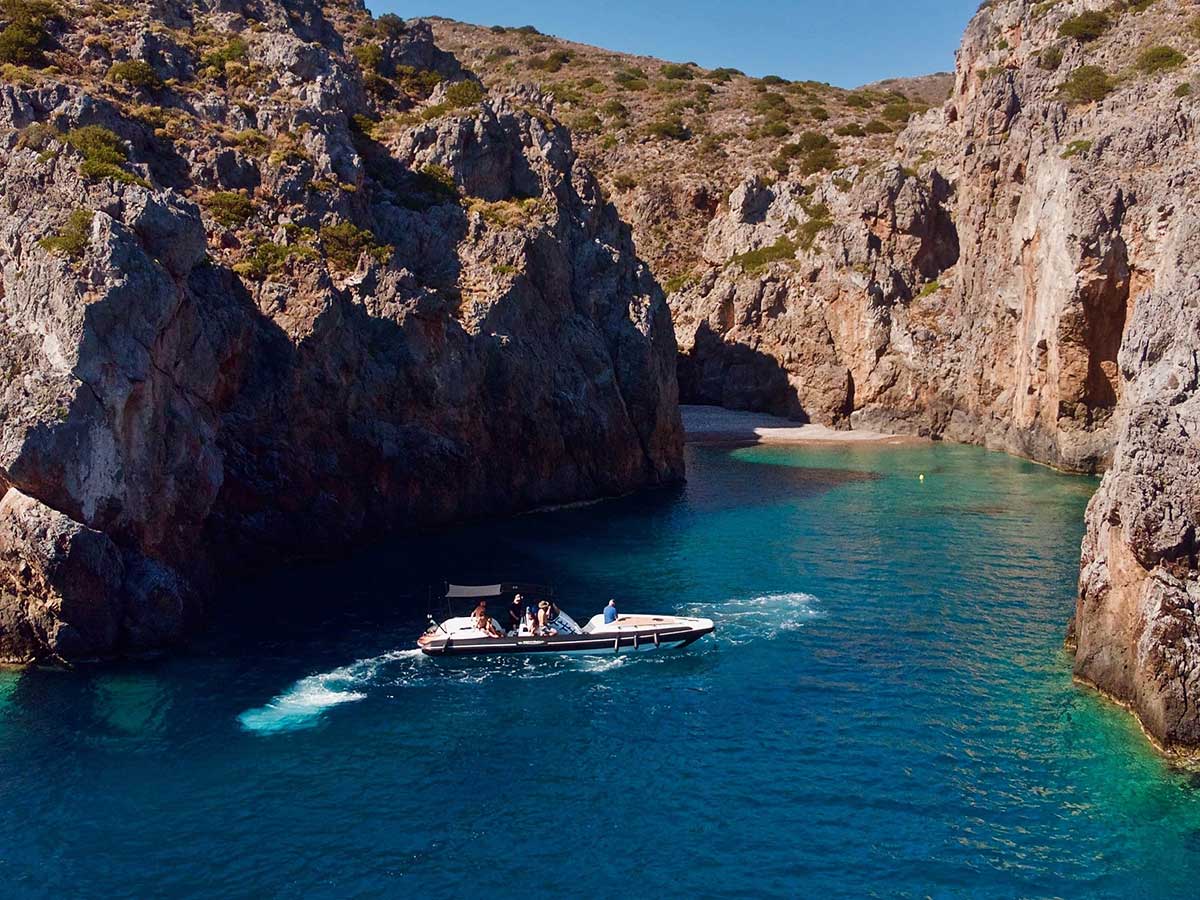 Cruise – Transfer "To the occult beach"
Boat swimming – Crystal clear waters – Beautiful coastline – Sea caves
More…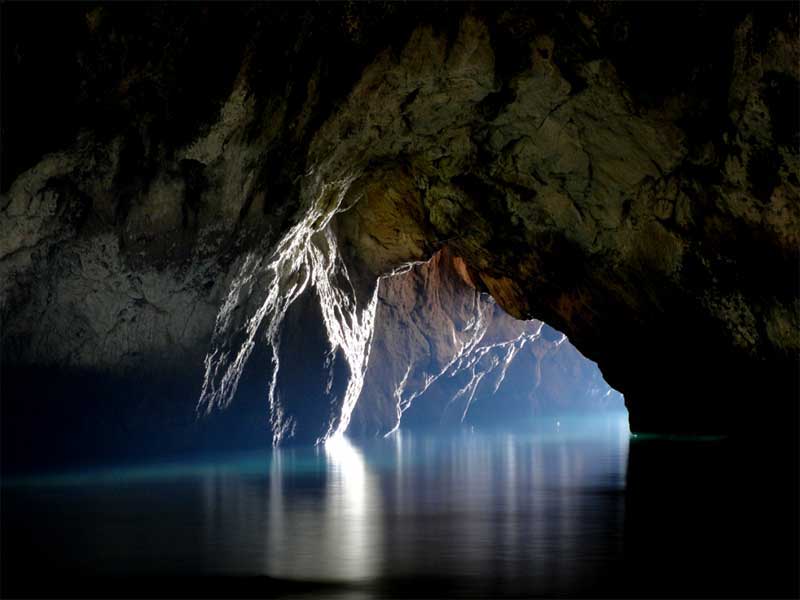 Chytra with Glass Bottom boat
~ 6 hours
Chytra- Monastery of Myrtidiotissa – Saint Nicolas of the Wine Saver
More…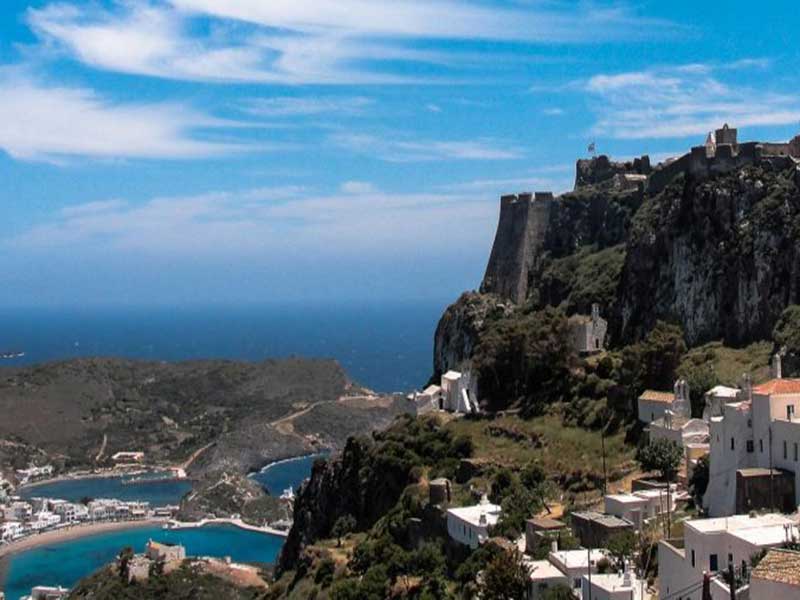 Panorama of Kythira
~ 8 hours
Agia Pelagia – Karavas- Potamos- Mylopotamos- Chora – Archeological Museum of Kythira – Kapsali
More…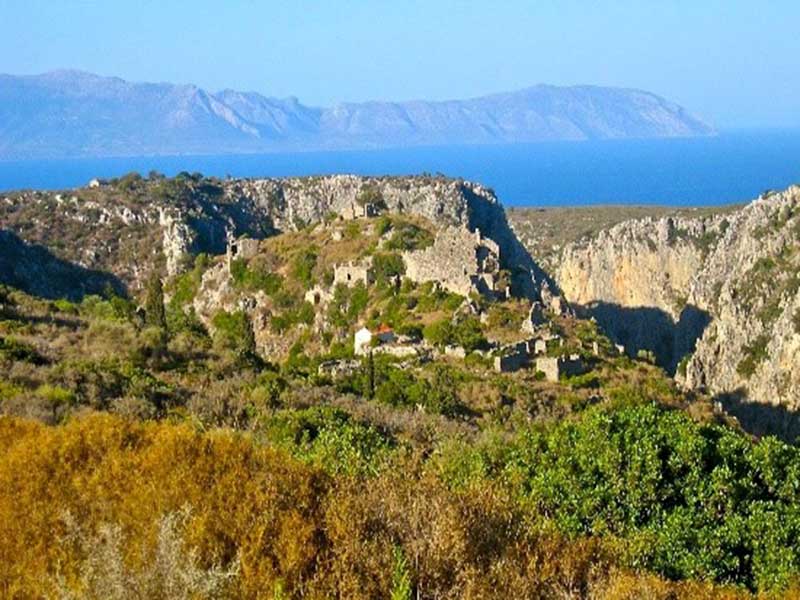 Historical Kythira
~ 8 hours
Palaiochora- Saint Peter in Areoi – Castle of Mylopotamos- Palaiopolis- Avlemonas
More…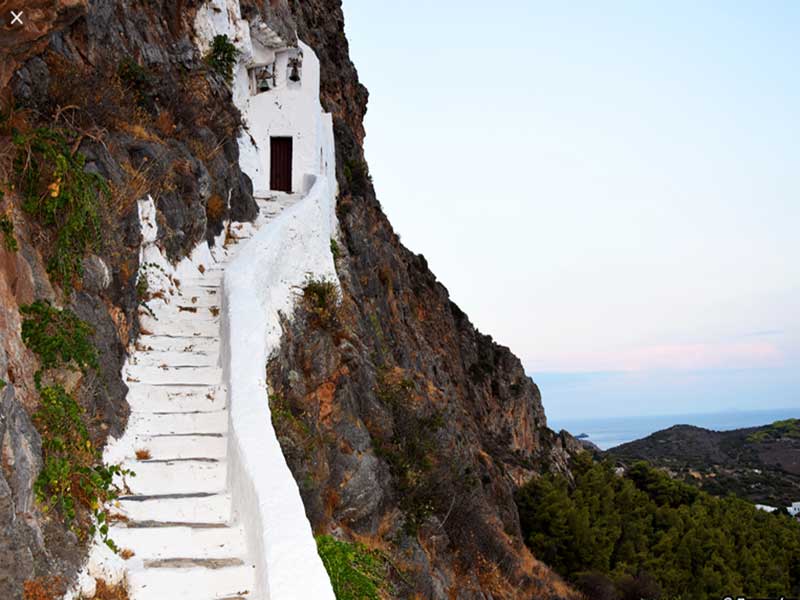 Ayios Ioannis & Chora Town
~ 5 hours
Agios Ioannis in Gremno – Chora – Archaeological Museum – Castle
More…