drakakis travel services
Travelling to Kythira? We've got the island covered!
The island of Kythera is one of the most beautiful islands in the Mediterranean. After all, the article of the prestigious English newspaper "Is Kythira the perfect island of Greece?" is not accidental.
The island of Kythera has something wonderful for all visitors… from beaches, picturesque villages, chapels, caves, majestic monasteries to beautiful activities for restless souls such as hiking, diving, sea excursions.
At drakakis tours (parent company of drakakis rent a car) we have a comprehensive program of travel services that allow you to easily organize your trip to and from Kythira, we provide valuable tips for nearby destinations and a variety of suggestions to discover the beauties of Kythira.
At drakakis tours & rent a car we built our business based on the excellent service of our customers, which will always be our primary goal.
Trust drakakis tours for your holidays in Kythira and remain certain that you are in the best hands!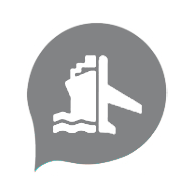 Drakakis tours is a non IATA travel agency which offers cost effective flight reservations to all destinations, but is mostly focused in inbound flights. Preference for any particular airline is of course taken into consideration whenever reservations are made. drakakis tours in association with Marine Tours gives a firm representation in the international ticketing arena.
Since February 2020 drakakis tours is the main agent of the ferry company "Seajets" in Kythera and Antikythera with which you can travel from/to Piraeus, Crete, Antikythera and Gythio.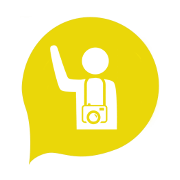 Sightseeing Tours/Cruises
No-one knows Kythira like the locals, so why not let the locals show you around?
From the gorge of Mylopotamos to the miracle of Myrtidiotissa, the history of Chora to the breathtaking views at Mitata, we've picked the best of the island to include in our itineraries. drakakis tours is the only company to offer guided tours of Kythira; our guides are friendly, knowledgeable and, most importantly, local, and our drivers are experienced and safe.
On a drakakis tour you can discover the beauty of Kythira, and experience our unique island from a different perspective.
Relax… and let us show you Kythira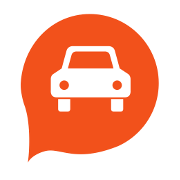 We are proud to have the newest, and best maintained fleet of rental cars on Kythira. From compact, to family cars to 4×4's, we have a car to suit any traveller.
Our rates include delivery and collection at the airport, the port at Diakofti, and our office in Livadi, all taxes & fees, and unlimited kilometers! What's more, we are the only car rental company on the island to include a collision damage waiver insurance at no additional cost.
In a drakakis rent-a-car, you can explore the island in comfort and safety and discover the hidden beauties of Kythira.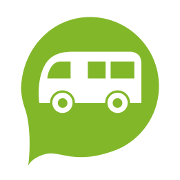 The unspoiled beauty of Kythira is one of it's most attractive qualities, from quiet beaches to small, friendly tavernas, it's one of the main reasons people travel here.
Unfortunately, this also means that there is little public transport, and the airport is not serviced at all. Luckily, at drakakis, we offer taxi, minivan, minibus, and even large bus transfers with experienced drivers at very affordable prices
At drakakis we understand that your time is precious to you, and we know that planning a holiday can be very time consuming, especially if it's somewhere you haven't been before.
To make things easier we have hand-picked a range of trusted, well maintained accommodation for you to choose from, so you can relax knowing that your room is taken care of.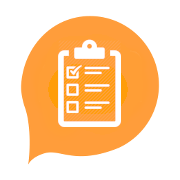 Drakakis tours is your local business to business partner on Kythira. We understand the needs of today's travelers, and we can offer your clients the perfect experience on the perfect Greek island. From accommodation and transfers, to private tours and multilingual services, we take care of everything!
Contact us today, and we will ensure your client has everything they need to enjoy their stay.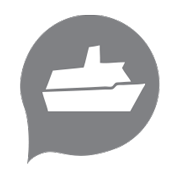 Shipping & Yachting agency services
Drakakis tours successfully serving the shipping industry since 2008, providing a full range of ship Agency services to vessels calling at all ports of Kythira Island: Kapsali port, Avlemonas port, Diakofti port, Agia Pelagia port, and many other sheltered areas of the Kythira coastline.