Slide 1
book your tickets / to Kythira, Piraeus, Gythio, Crete and islands in Aegean Sea
drakakis travel services
welcome to Kythira!
Sightseeing Tours & Unique Cruises in Kythira
Discover Kythira with drakakis tours
Car rental
Largest and newest owned fleet on Kythira
Accommodation on Kythira
Various types of selected accommodation available at special NET rates
(for T.O's , and Travel Agents)
√ Family owned and operated for over 20 years
√ The only company offering guided tours of Kythira
√ A local company, with local knowledge
√ Thoroughly planned itineraries
√ Carefully researched accommodation
√ Clear pricing, no hidden costs!
√ Great customer satisfaction
√ Knowledgeable and multilingual guides
√ Experienced and safe drivers
√ Safe, and well maintained vehicles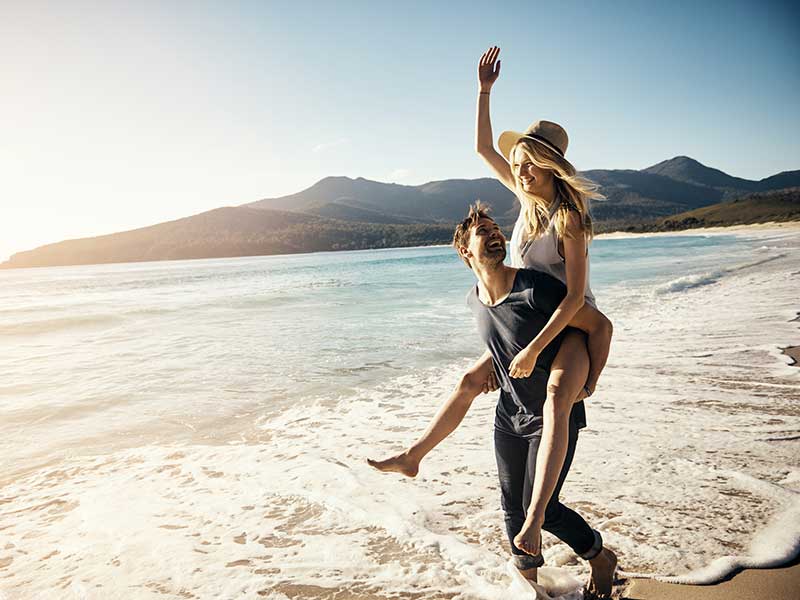 Reviews
Excellent value for money. Clean brand new car. Service was fast and very professional. I was very happy and very impressed. The CEO of the company helped me with a personal problem that I faced, despite the fact that it was not their duty! Totally satisfied!

If you're looking for a way to get to the wild beauty of kythera, drakakis tours it's one of the best ways. Bus is big and clean, driving relaxing. Driver excellent at his job and very helpful. Definitely would choose them again

The absolute best car rental service I have ever had! From the moment of checking online for information to the moment of leaving the shuttle at the airport! Thank you!

Wonderful company – we booked while we were in New Zealand and had prompt and friendly communication. The tours were great – excellent and professional guide and driver and we learnt so much about the history of the island. Looking forward to coming back to visit!

The car rented was ideal for the island – The island is still a little golden paradise with little commercialization. I wish it could stay like this, but needs tourists to survive from one summer to the next.

Van Rental: Highly Recommended – We used Drakakis to hire a van for a week. Cannot fault the service. At all. From the on-time availability, friendly service (Maria), brand new car, flexibility around drop off and easy, non controversial rental process, we can highly recommend Drakakis for your vehicle hire needs in Kythira.